Northeast Photobooths presents:
The Booth and The Book.
The Photo Booth
At Northeast Photobooths, we pride ourselves on our elegant setup. These aren't those old, ugly box-style photo booths of the past; we have a uniquely designed, custom built system that includes beautiful velvet curtains, a brilliant 20" widescreen monitor, a high definition DSLR camera, and a professional grade photo printer.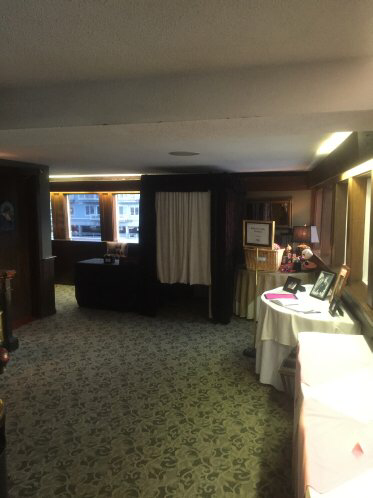 Online Gallery for Your Photos!
We know your photos are important to you. That's why we capture all of your photos on a professional grade DSLR camera at an incredibly high resolution. All of your photo strips and individual photos will be available for viewing for you and all of your guests in your very own password protected web gallery. Feel free to download your photos for sharing on social media, or order high quality prints through out print shop!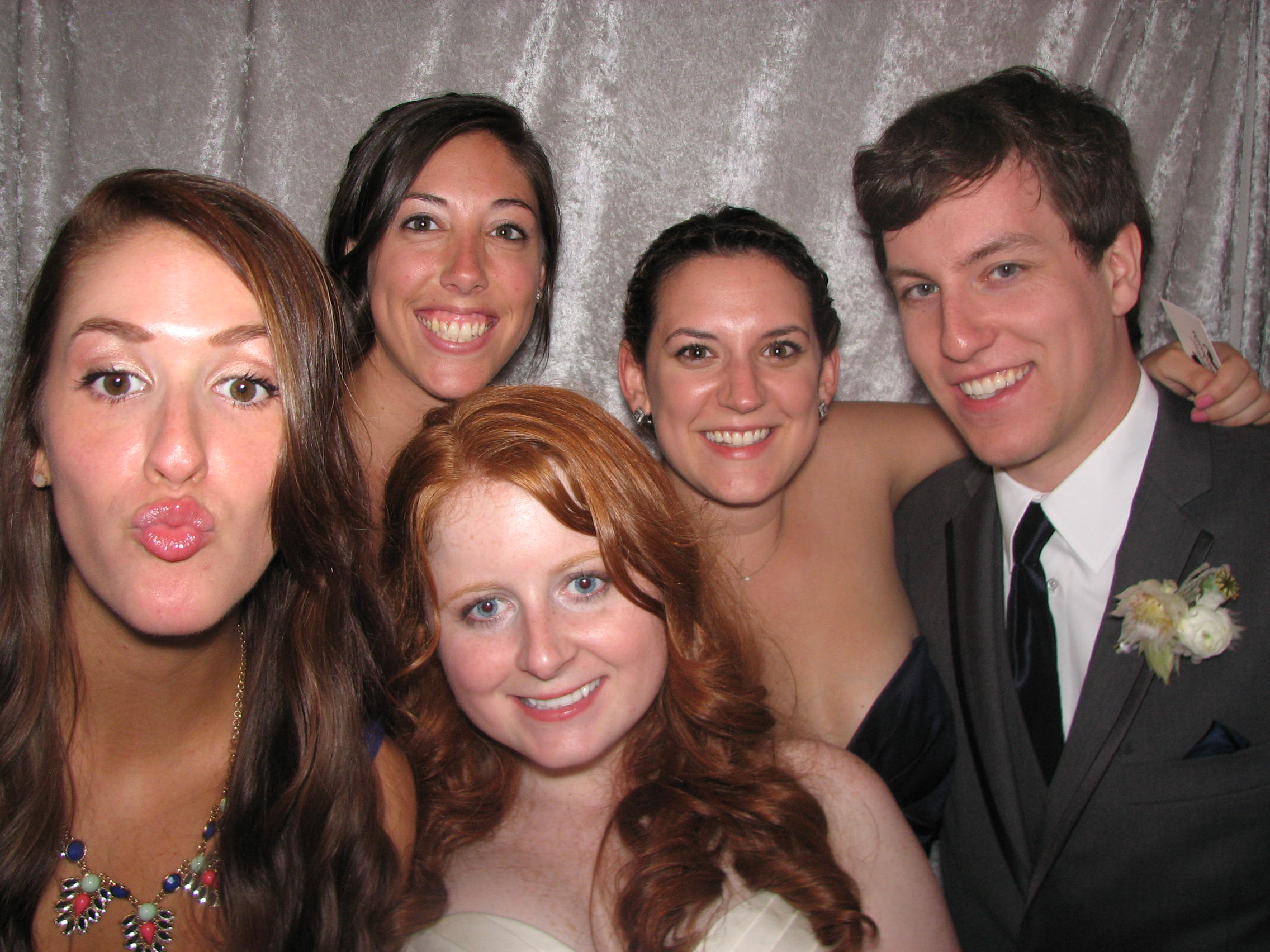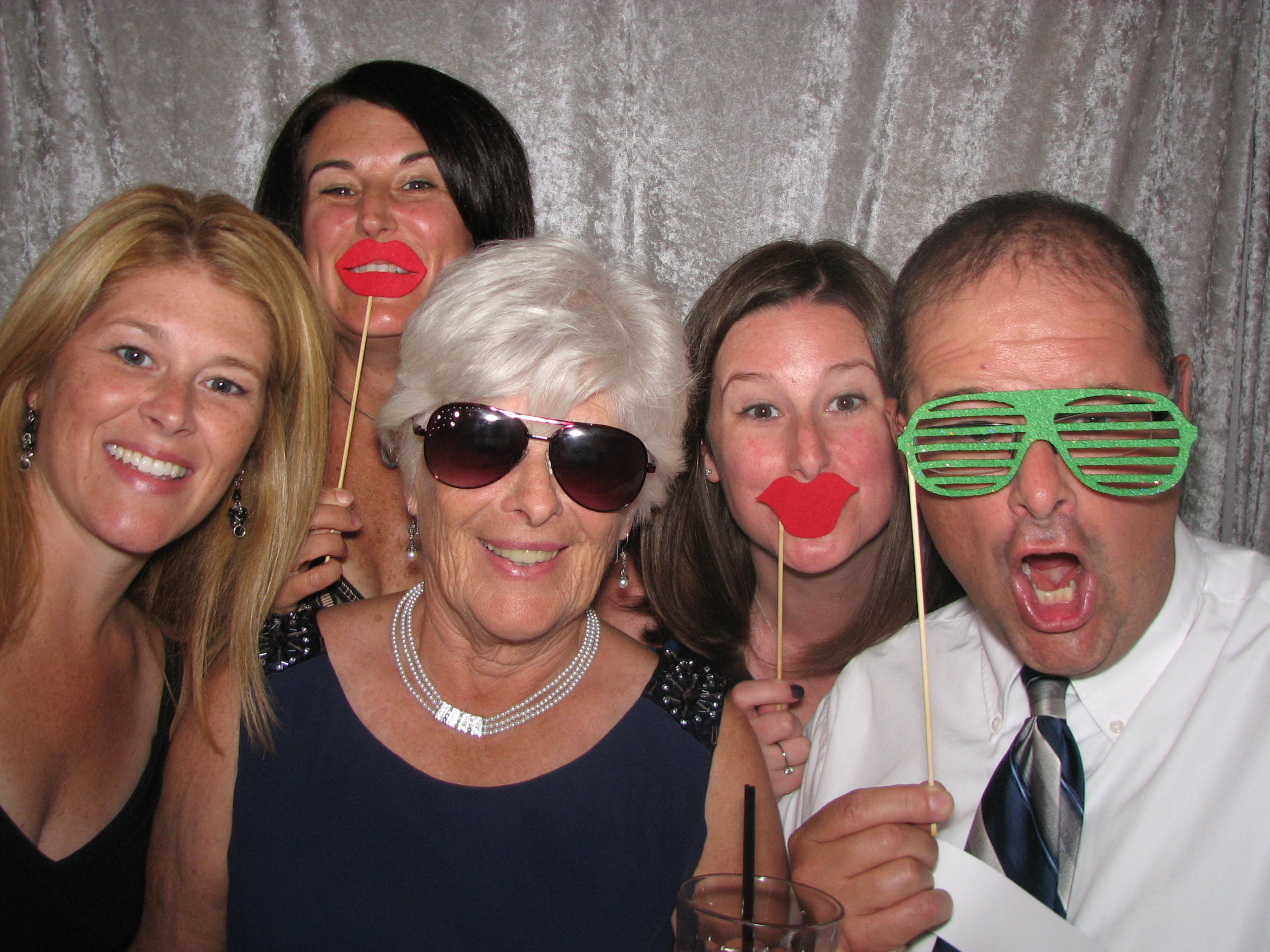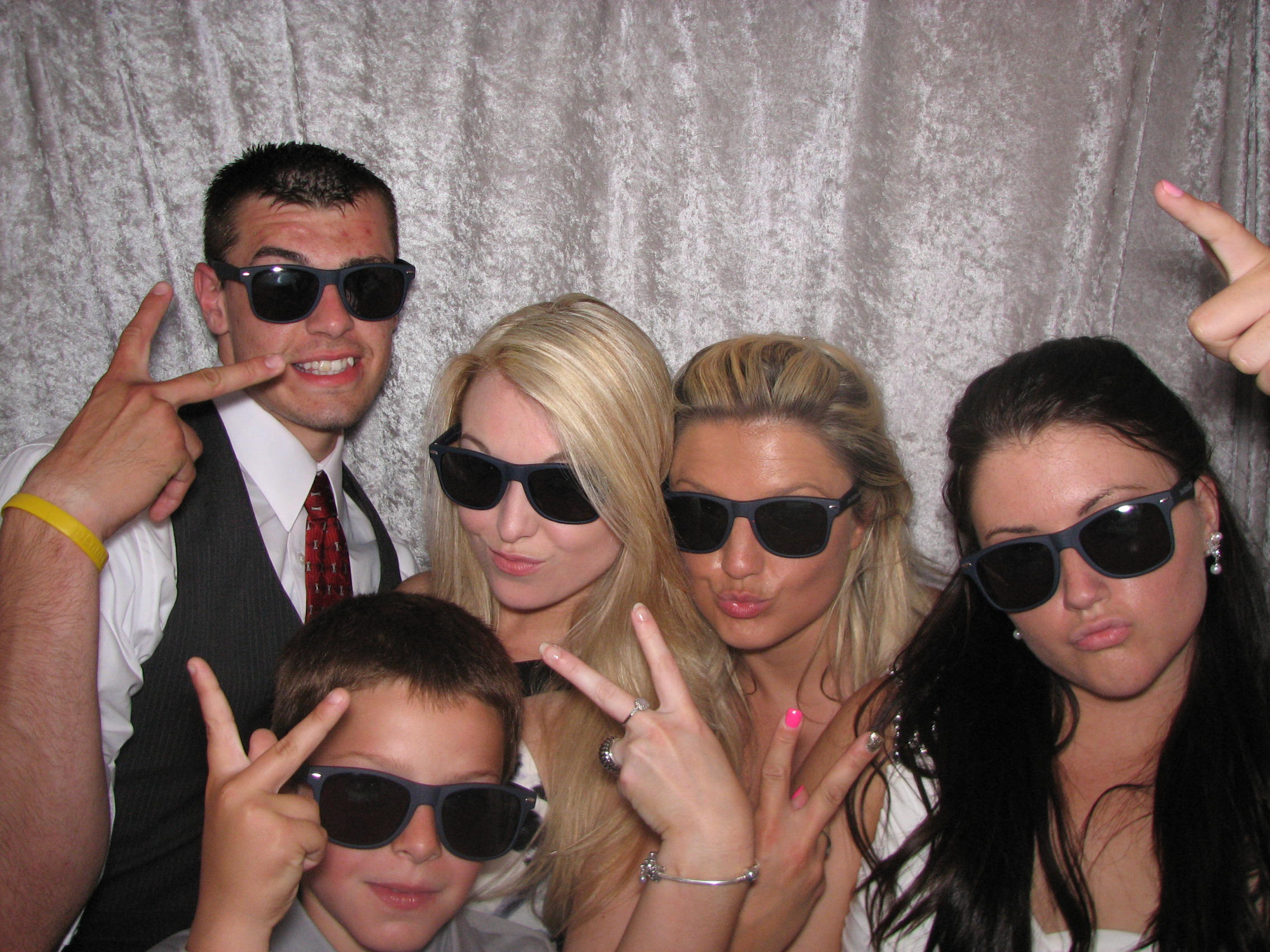 Our Memory Books
We use the best quality memory books available for your special event. Our booth host will personally paste a copy of each photo strip into the memory book so that your guests can sign alongside their photos and leave you a message! Our memory books are great replacements for boring guest books, and provide lasting memories!
Photo Strips For Your Guests
Our photos are printed on incredible, lab-quality photography paper and are printed and cut into two 2" x 6" strips -- one for you, and one for your guests. Don't like your pose? No pressure! We don't restrict the use of our photo booth to one strip per guest, like some of our competitors! We encourage you to take as many pictures as you and your guests would like.